Congratulations to the class of 2022 National Honor Society. This group is committed to Leadership, Scholarship, Character, and Service. Our community is proud of your award and your continued service to our district! Go Bulldogs! #NHS2022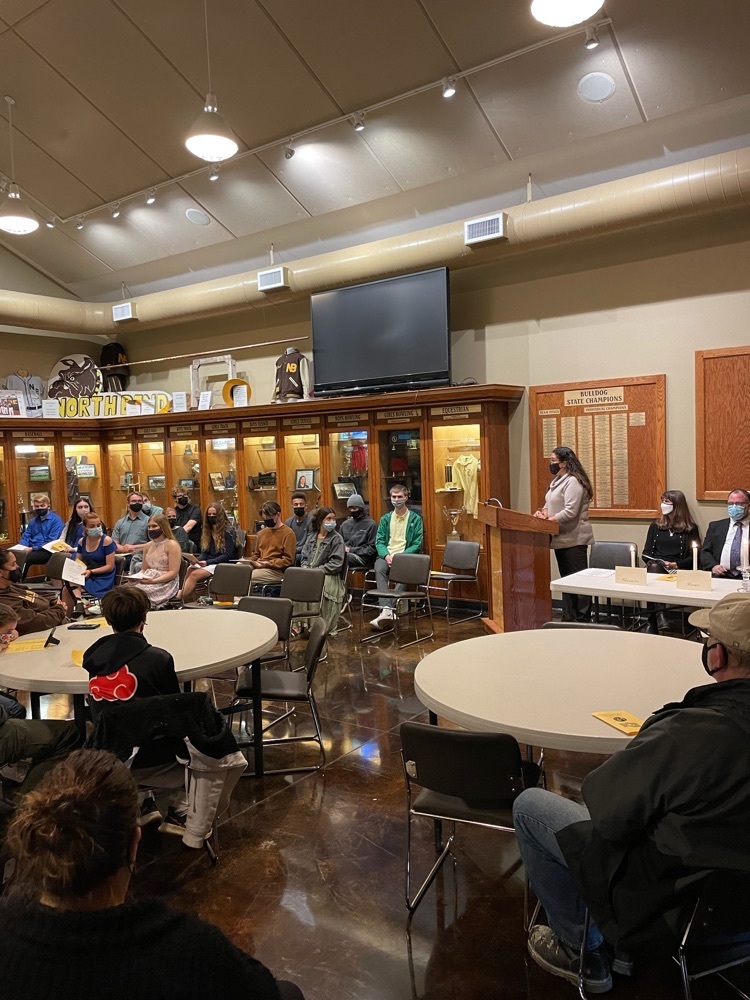 Congratulations to the class of 2022 National Honor Society. This group is committed to Leadership, Scholarship, Character, and Service. Our community is proud of your award and your continued service to our district! Go Bulldogs! #NHS2022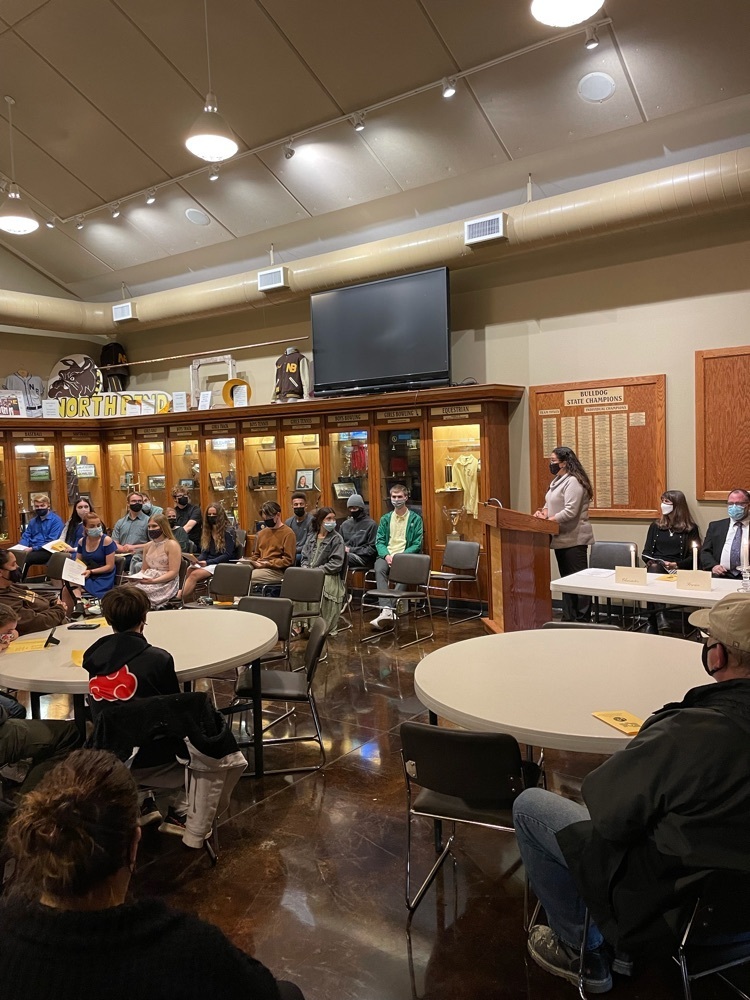 Congratulations to the class of 2022 National Honor Society. This group is committed to Leadership, Scholarship, Character, and Service. Our community is proud of your award and your continued service to our district! Go Bulldogs! #NHS2022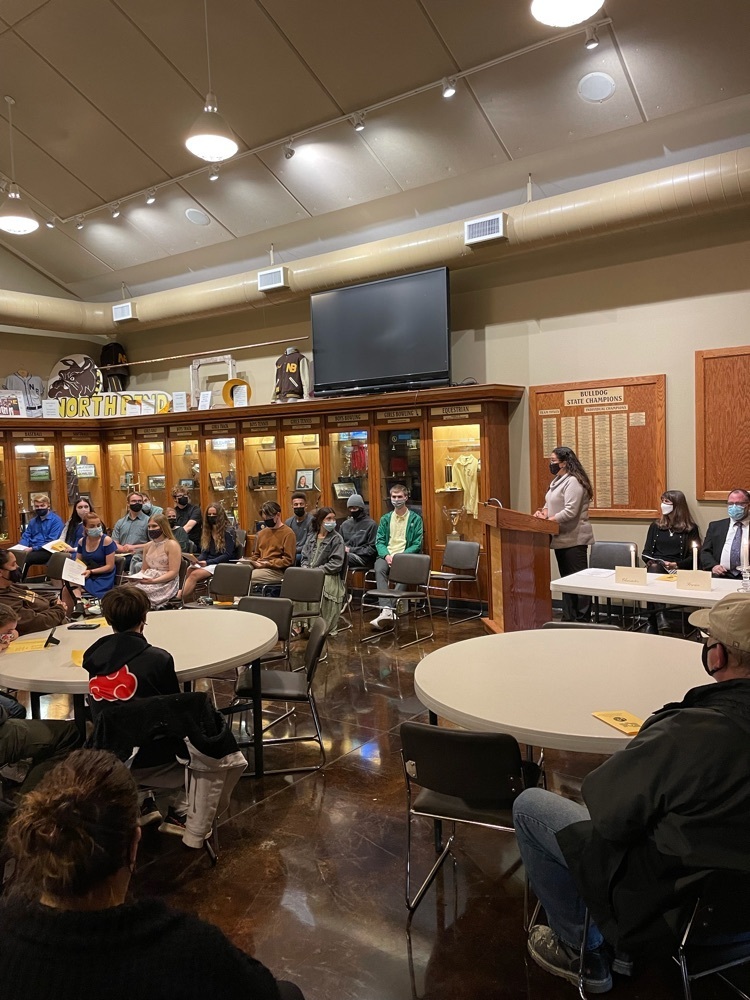 Welcome home Bulldogs! A great night for Bulldog football, band, & the NBHS Homecoming court! Go Bulldogs!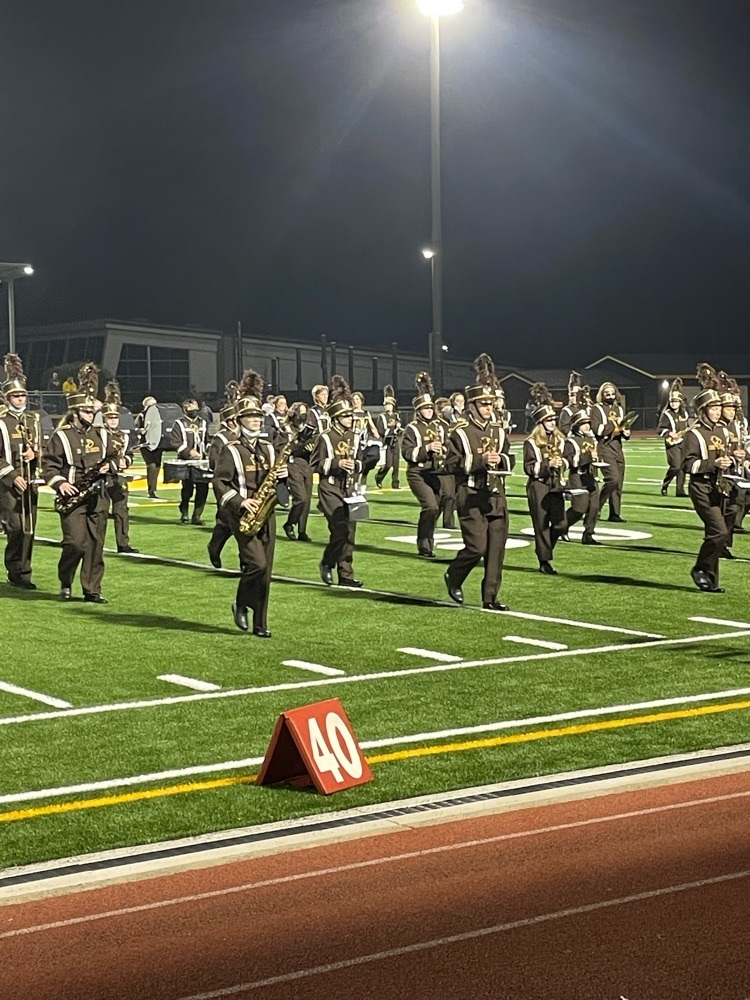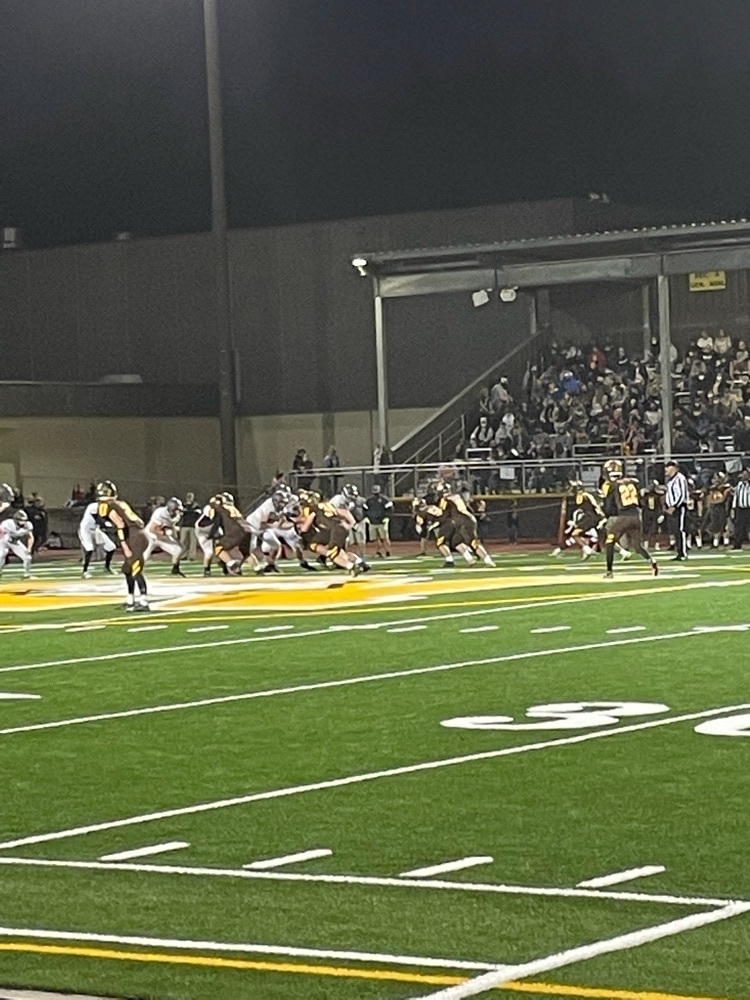 Officer Parkhurst, our School Resource Officer, received a rebranding on his police vehicle to support Suicide Prevention Awareness. This was made possible through a partnership with American Foundation for Suicide Prevention, Waterfall Community Health Center and the North Bend Police Department as well as many other community partners. If you are in crisis, please call the National Suicide Prevention Lifeline at 1-800-273-TALK (8255) or contact the Crisis Text Line by texting TALK to 741741. #stopsuicide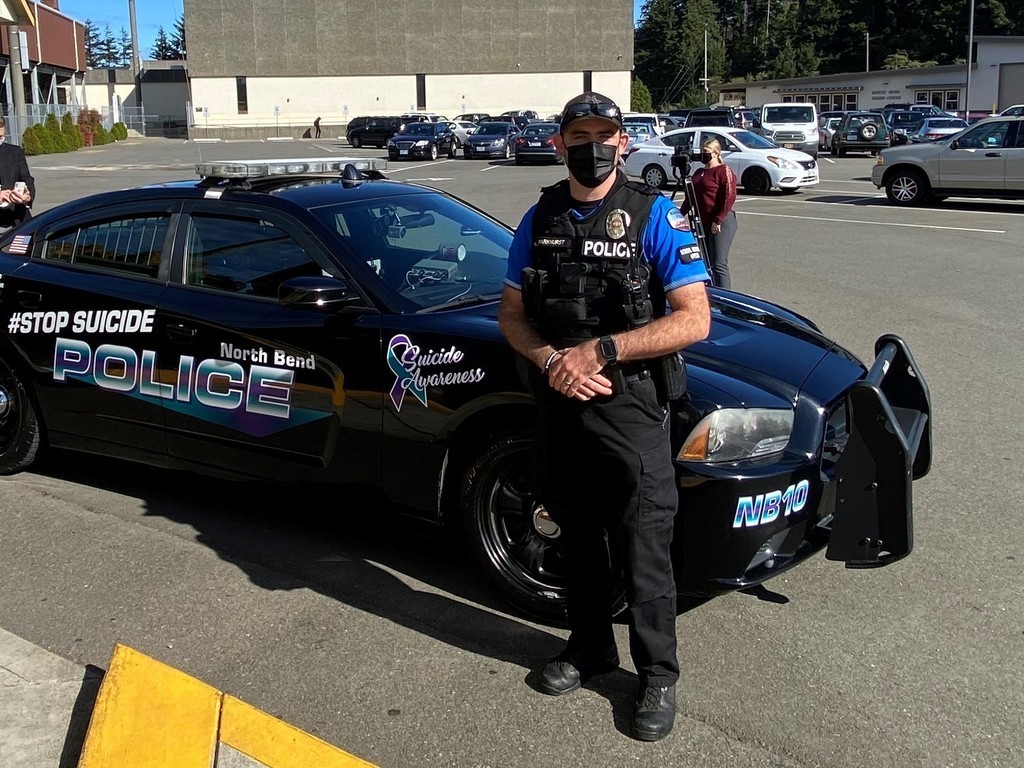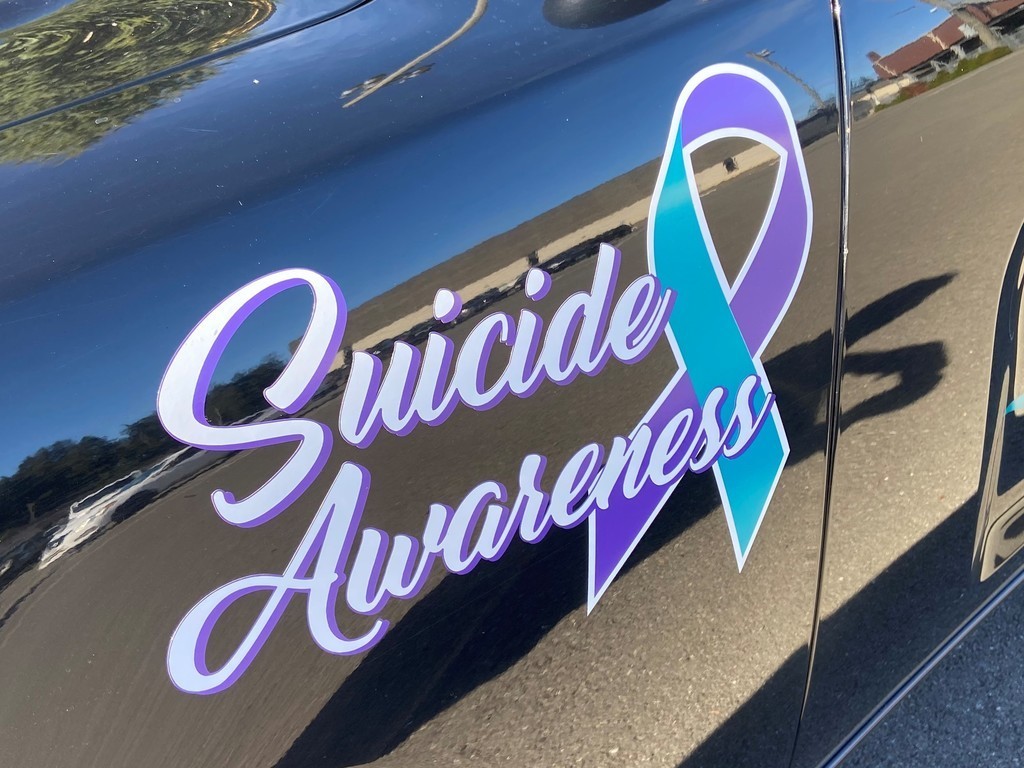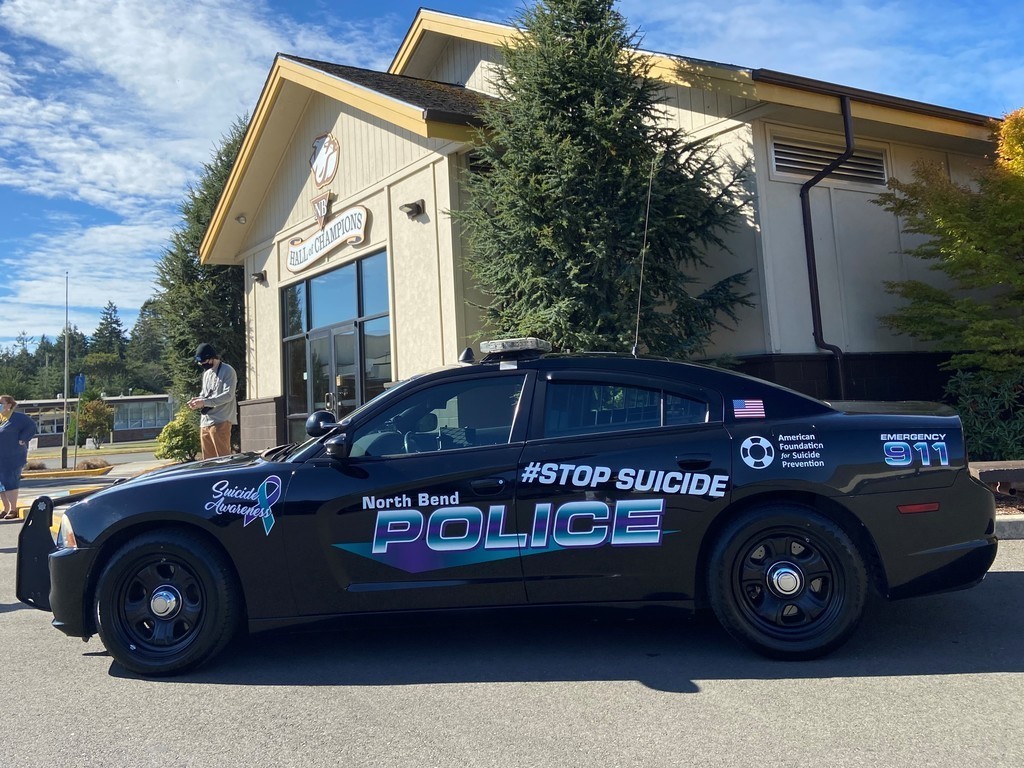 NATIONAL ARTS IN EDUCATION WEEK was September 12-18, 2021. Mr. Edgar's middle school art class participated by creating their own works of art. Art instruction helps children with the development of motor skills, language skills, social skills, decision-making, risk-taking, and inventiveness. Arts experiences boost critical thinking, teaching students to take the time to be more careful and thorough in how they observe the world. #BecauseOfArtsEd #NorthBendSchools #NorthBendMiddleSchool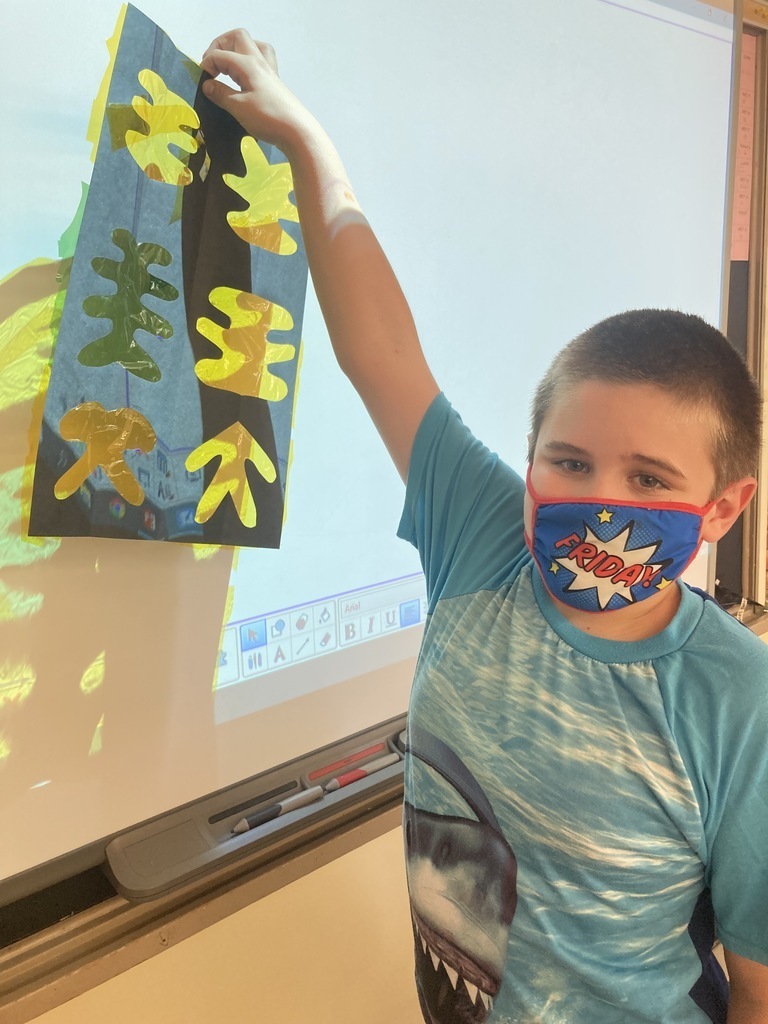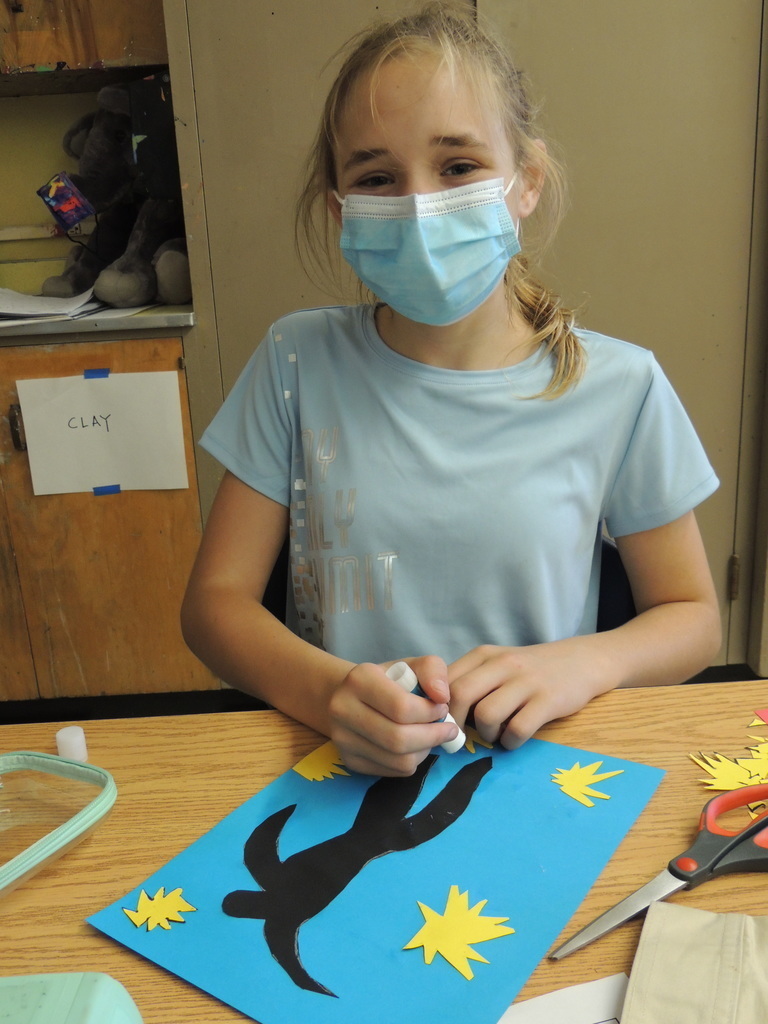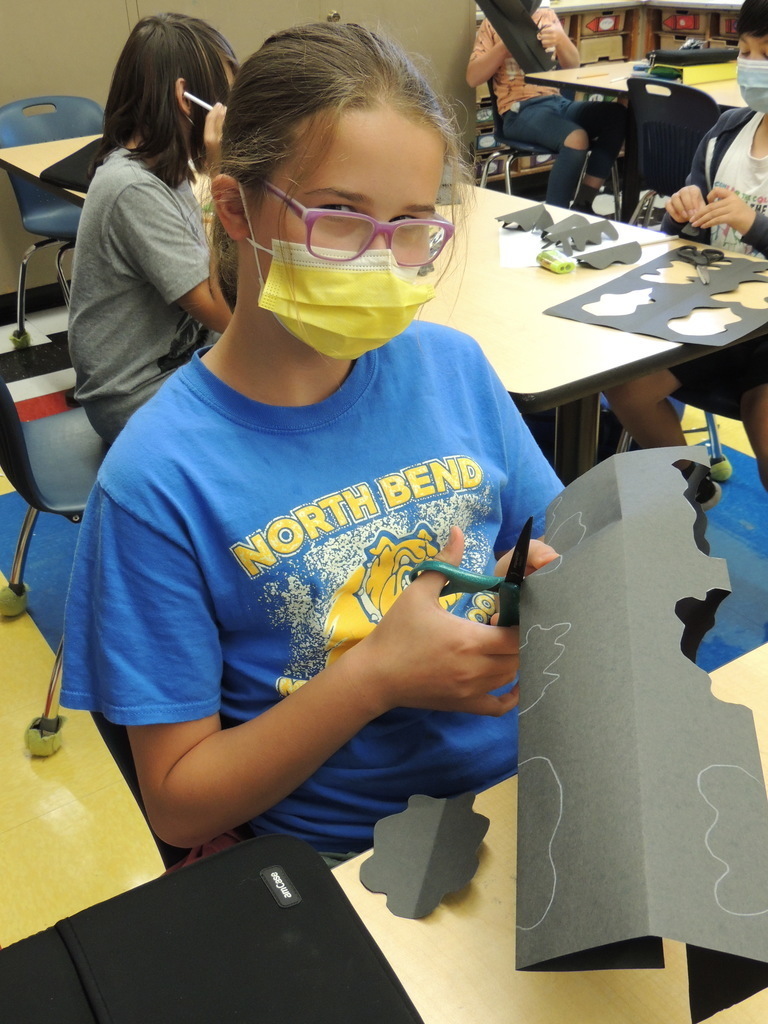 The situation at Hillcrest is all clear. School operations are back to normal.

Kevin Bogatin, less than a minute ago 9/22/2021 10:25 a.m. The North Bend fire department has responded to a medical emergency at Hillcrest Elementary. The medical emergency does NOT involve students or staff. Teachers have been asked to keep students in their classrooms until the incident is resolved.

We are asking our parents to please send your student to school with a refillable water bottle. Our drinking fountains are not available at this time but...we do have a water bottle filling station. A steel hydro-flask works best as it keeps the water chilled throughout the day but whatever you have on hand would be helpful. Thank you for helping support our students!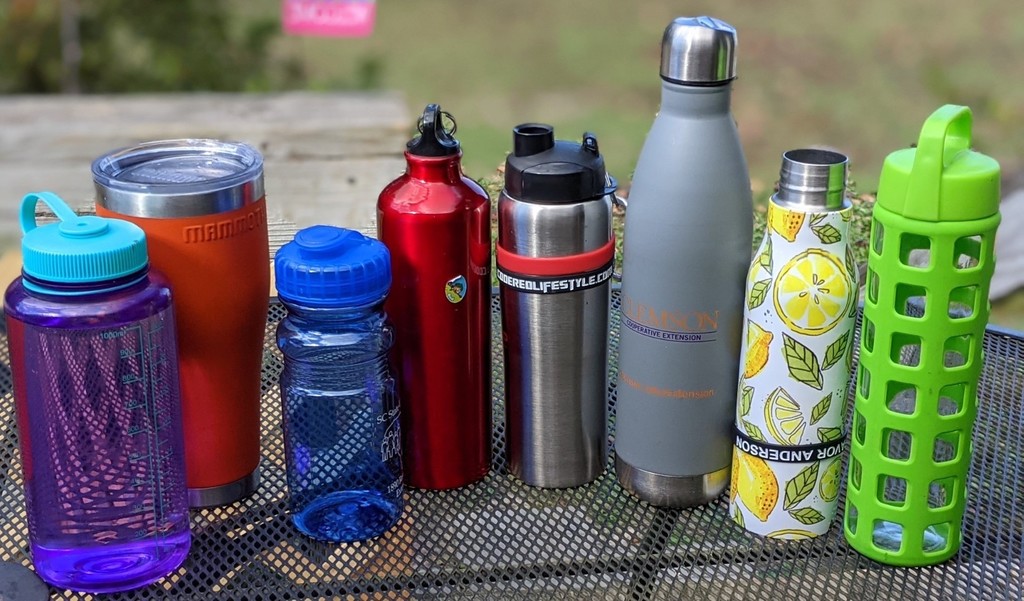 Fall Picture Day is tomorrow, September 14th, for all NBMS Students!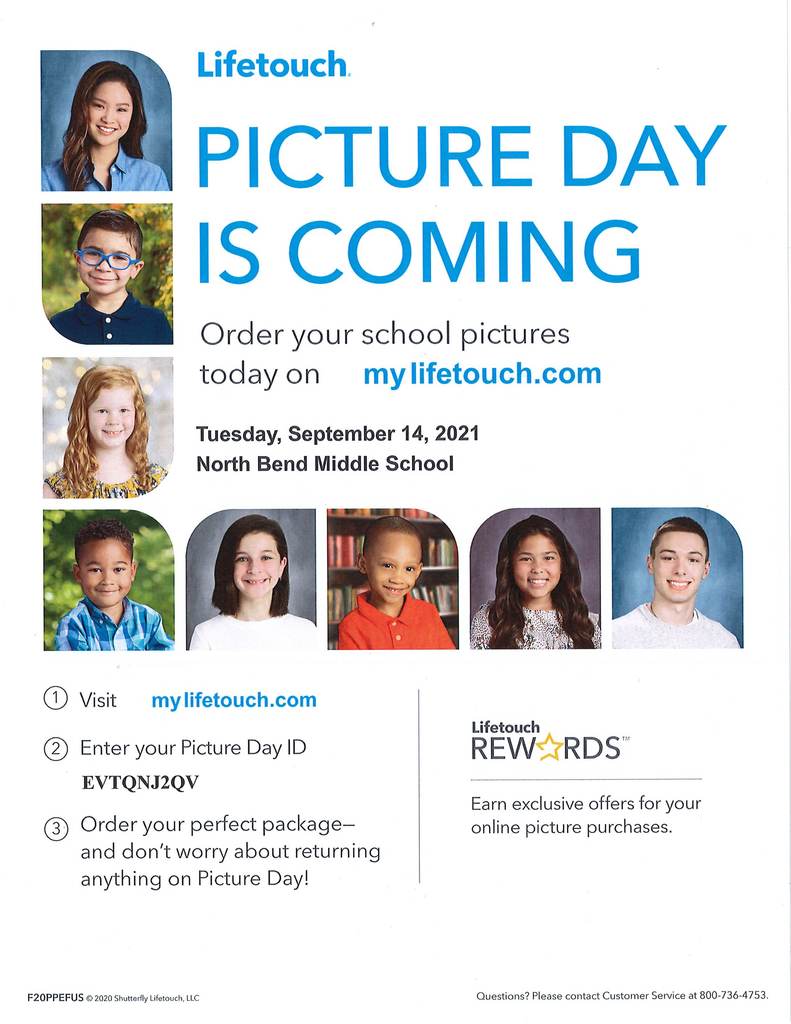 Welcome Back! Principal Fletcher greeting students and families on the first day. We're glad you're here!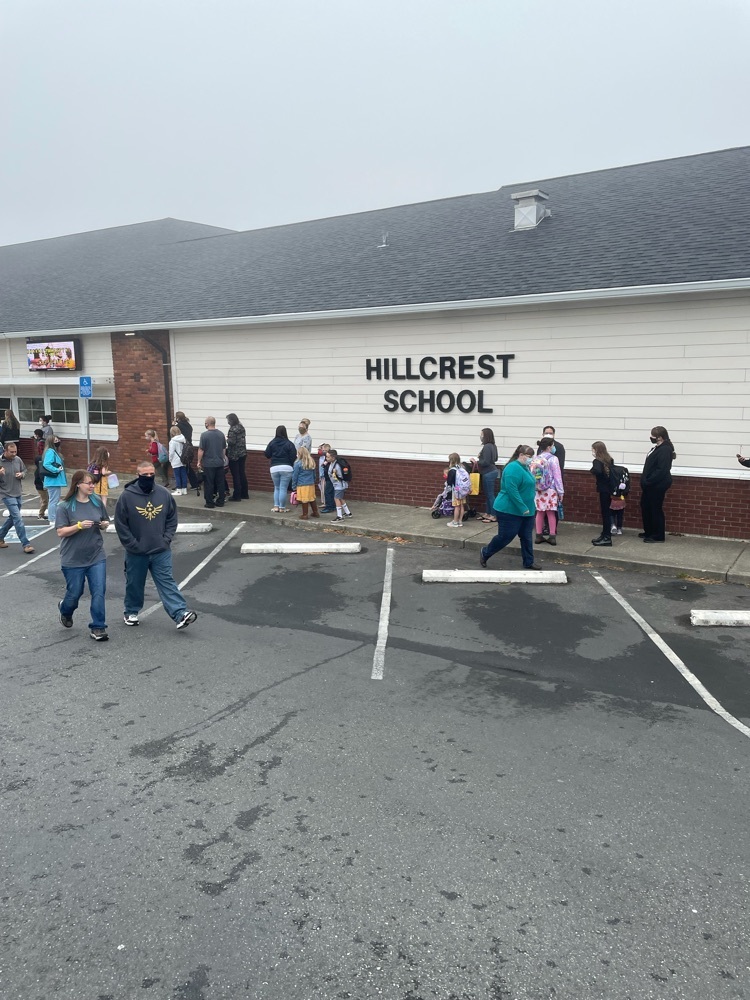 NBMS students are having a blast this summer participating in our Summer Camps Programs! The NBMS Cheer and Dance campers are stretching their limits and learning new skills. Teamwork is key, especially when they are linked arm in arm for a kickline.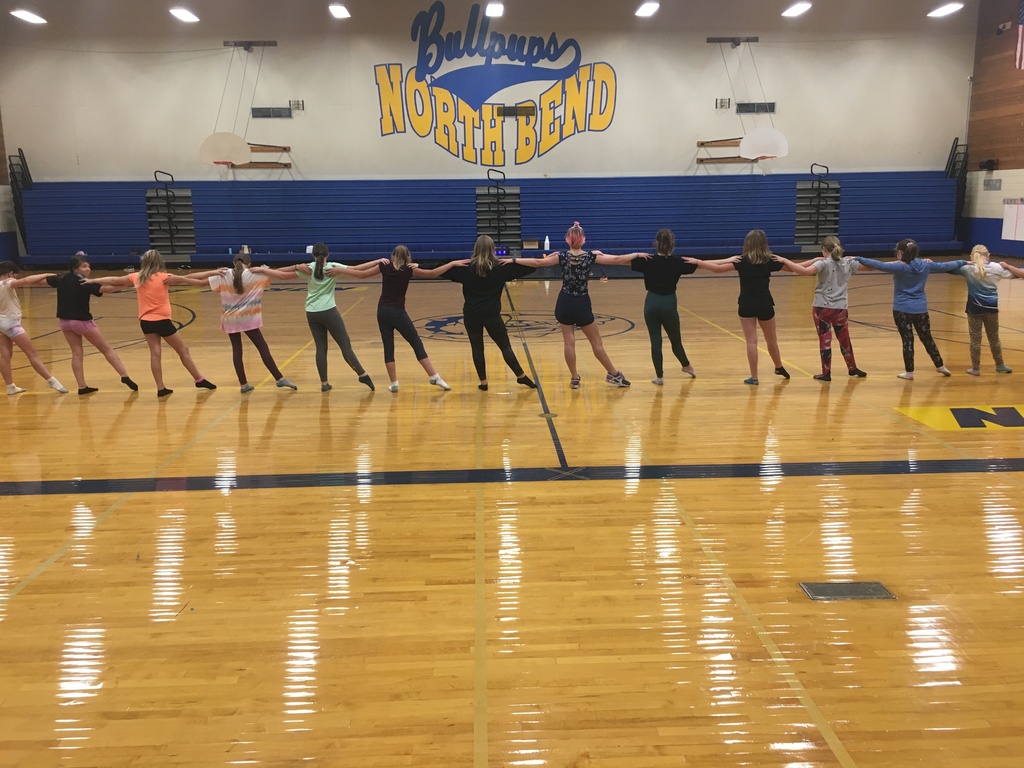 Coos County Health and Wellness will be holding a COVID-19 vaccine clinic for 1st and 2nd dose PFIZER vaccines on Thursday, June 3rd from 11:30 to 12:30 at the North Bend High School Hall of Champions. This clinic is available for people age 12 and over. A parental consent form is required for anyone 12-14 years of age. Please download the form
https://5il.co/tdkc
prior to your arrival. For more information download the flyer
https://5il.co/tdni
or visit their website at
https://www.cooshealthandwellness.org/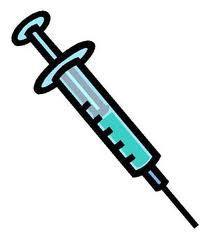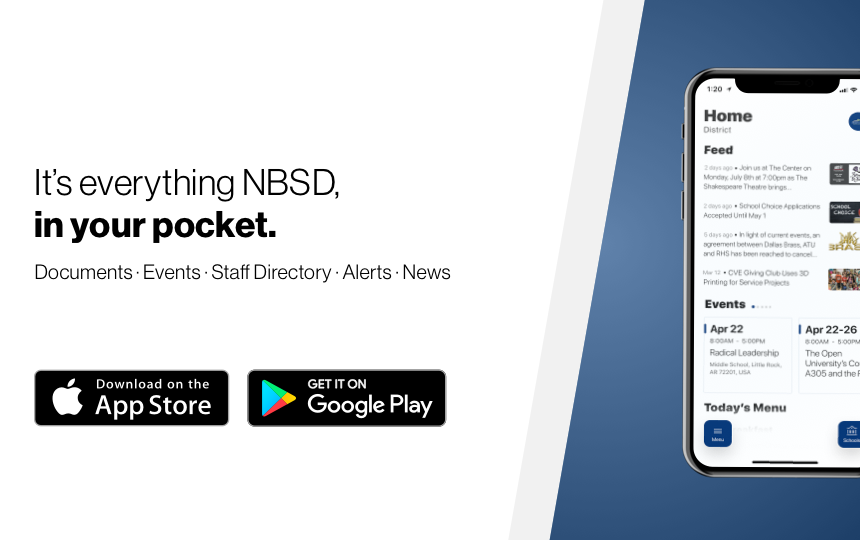 State Testing for NBMS student began this week. Our 6th grade students will be taking the English Language Arts test while our 7th graders will take both the English Language Arts and Math. Our 8th grade students will be tested in Math and Science. Please contact our office if you wish to opt your student out of testing or if you have any additional questions.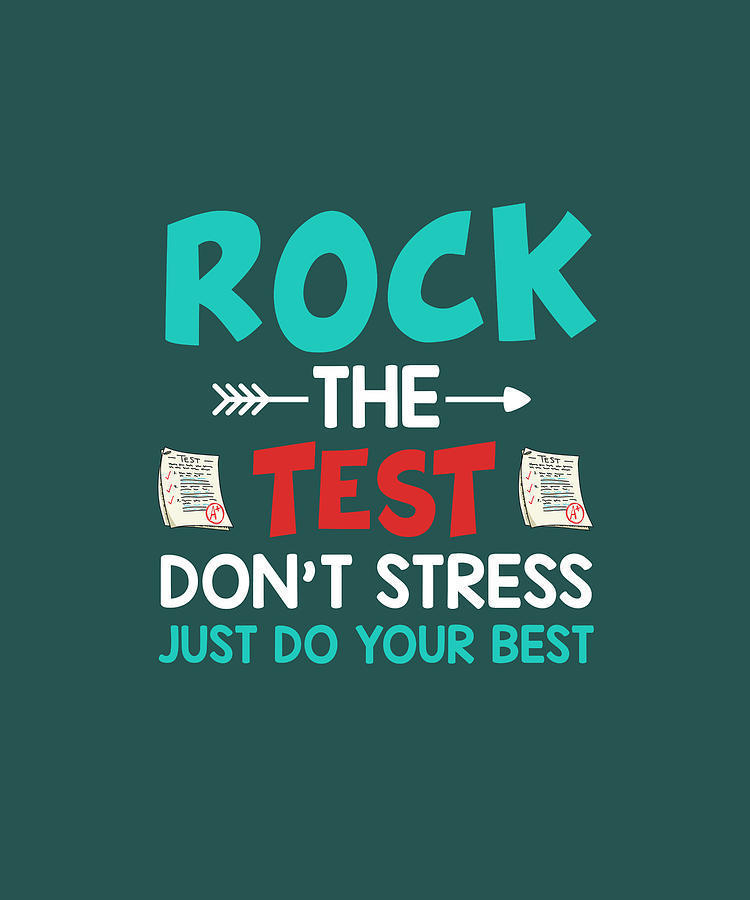 Cheer Team Tryouts for the 2021-22 Fall and Winter Season will be held on May 24th, 25th & 26th from 5:30 - 8 PM in the NBHS Gym. This is open for our 8th grade NBMS students who will be attending NBHS in the fall. Please register by May 20th using the following link:
https://sites.google.com/nbend.k12.or.us/nbhscheerteam/home
Any questions, please contact Lena @ 541-297-4232 or email at: north bend
bulldogcheer@gmail.com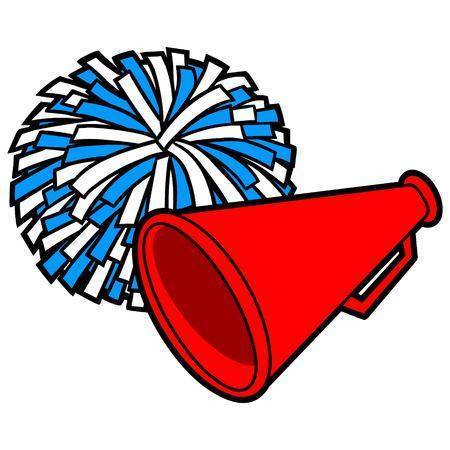 To families of secondary students: The North Bend School District is in the process of identifying a quality curriculum for our foreign languages programs, with implementation in the fall of 2021 for grades 6-12. Staff have reviewed a number of options that address French and Spanish standards taught in our current courses. Major factors for decisions include the way concepts and approaches of effective teaching are provided, resources demonstrating a clear priority to prepare students for meeting the adopted state requirements, online resources and materials, accessibility components, and requirements for a path to the next level of language attainment as well as solid foundational skill building. We are inviting you to make contact if you would like to review the proposed curriculum and/or if you have questions/concerns regarding the upcoming adoption. I would welcome you to contact me to set a time to preview the materials and resources. The time frame for input, prior to the May school board meeting on May 6th, 2021, will be from April 15th-May 3rd, 2021. Tiffany Rush Director of Curriculum and Instruction
trush@nbend.k12.or.us
541.751.6782